Cutting table for transverse, longitudinal cutting

Parker

280X230X100cm
Fixed price plus VAT
€4,117
MACHINE DATA
Machine type:

Cutting table for transverse, longitudinal cutting
Manufacturer:

Parker
Model:

280X230X100cm
Condition:

new
LISTING DETAILS
Listing ID:

A213-9253
Reference number:

11197
Update:

15.11.2023
DESCRIPTION
Here we offer a Parker cutting table.
Parker cutting table
cross cutting, longitudinal cutting, stacking
280X230X100cm
Type: Parker
New in original packaging!
Scope of delivery: (See picture)
2 weeks commissioning warranty
The device comes from a storage solution.
We deliver with express shipping / express shipping (DHL, UPS, TNT)

Further questions we can answer on the phone for you.
Clo0yhv
Written order possible by email or fax

The listing was translated automatically. Translation errors are possible.
SELLER
Contact person: Ms Jessica Niestatek
Einsteinstraße 8a
46325 Borken, Germany
Last online: A week ago
Registered since: 2012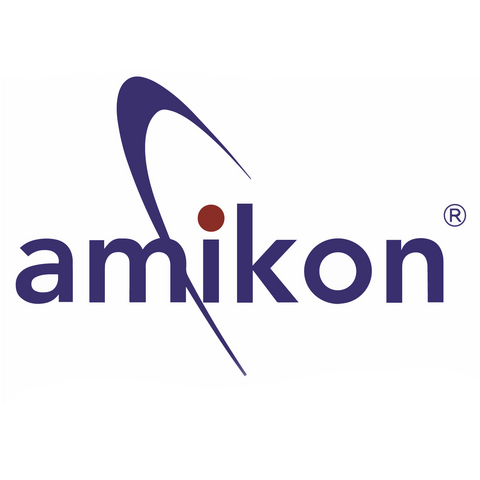 Die Amikon GmbH bietet den Ankauf und die fachgerechte Entsorgung Ihrer
Temperaturkammern, Klimaschränke oder Öfen an, mit und ohne Kühlmittel.

Sie verfügen über eine ältere Kammer, welche nicht mehr voll funktional ist oder sogar nicht mehr funktioniert und möchten diese kostengünstig entsorgen oder eventuell noch veräußern?

Oft ist die Instandsetzung und Wiederinbetriebnahme von älteren Kammern unwirtschaftlich, da eine Neuanschaffung im laufenden Betrieb oftmals sinnvoller ist.

Zumeist ist die bauliche Struktur noch sehr gut, die Steuerung-, Regel- und Messtechnik jedoch veraltet oder defekt.

Sofern die Struktur und der Prüfraum der Kammer / Schrank noch gut ist, kaufen wir diese für einen fairen Preis an.

Die erwirtschaftete Summe kann dann reinvestiert werden.

Damit wir Ihnen ein Angebot erstellen können senden Sie uns hierzu einfach folgende Information:

• Ein Foto des Typenschilds, der Front und des Prüfraums Ihrer Anlage
• Eventuelle Fehlermeldungen oder Mängel

Wir prüfen Ihre Informationen und machen Ihnen ein Angebot inklusive Abholung und ggf. Demontage.

Auf Wunsch bekommen Sie auch einen Entsorgungsnachweis von uns.

-------------------------------------------------------------------------------------------------------------------------------

Umstellung auf umweltfreundliches Kältemittel

Folgende Arbeiten können bei Klimakammern durchgeführt werden.
Sprechen Sie uns bei Interesse einfach an.

- Absaugen und fachgerechtes Entsorgen des bisherigen Kältemittels
- Gegebenenfalls Austausch notwendiger Komponenten
- Kreislauf evakuieren und neu mit R 452 A befüllen
- Überprüfung / Anpassung der Überhitzung bei Expansionsventilen
- Dichtheitsprüfung
- Probelauf der Anlage
Weitere rechtliche Angaben
Amikon GmbH

Einsteinstraße 8a
46325 Borken

Geschäftsführer: Dirk Kleinfeld

Registergericht: Amtsgericht Coesfeld

Registernummer: HRB 10083
Steuernummer: 307/5885/1052
Umsatzsteuer-Identifikationsnummer gemäß § 27 UStG: DE814645334
These listings may also fit your interest.
Your listing has been deleted successfully