Plasma and laser dust extraction Keller

Keller Lufttechnik

Vario T 2.5 50Hz
Fixed price plus VAT
4,700 €
Year of construction
1999
Location
Zdziechowice 167 Zdziechowice, 46-310 Gorzów Śląski, PL
MACHINE DATA
Machine type:

Plasma and laser dust extraction Keller
Manufacturer:

Keller Lufttechnik
Model:

Vario T 2.5 50Hz
Year of construction:

1999
Condition:

good (used)
PRICE & LOCATION
Price:

4,700 € Fixed price plus VAT
Location:

Zdziechowice 167 Zdziechowice, 46-310 Gorzów Śląski, PL
LISTING DETAILS
Listing ID:

A593-2696
Update:

04.05.2022
DESCRIPTION
Dust collector, welding fume extractor, self-cleaning filter, pneumatic filter, vacuum filter for plasma, laser, sandblasting, soda blasting and all kinds of dry dust.
Keller Vario T 2.5
The fan is placed behind the filter on clean side which reduces the risk of explosion to minimum.
Filter is cleaned pneumatically by impulses of compressed air during operation, what results in high efficiency of the device.
Equipped with a mechanical spark trap
8 filter inserts
7,5 Kw fan
Iponh2quy

The advertisement was translated automatically. Translation errors are possible.
SELLER
Contact person: Herr Mariusz Olek
Zdziechowice 167 Zdziechowice
46-310 Gorzów Śląski, Poland
Last online: A week ago
Registered since: 2018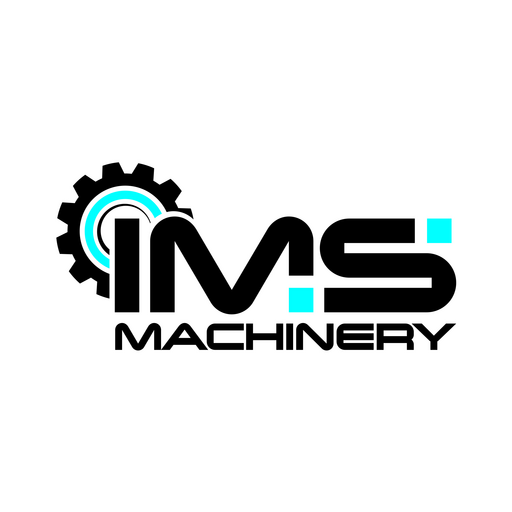 Firma IMS MACHINERY, założona w 2013 roku,prowadzi sprzedaż maszyn i urządzeń dla przemysłu drzewnego, filtrowentylacji stosowanej w wielu gałęziach przemysłu oraz wózków widłowych.
TELEPHONE & FAX
Telephone: +48 34 308 10 04
Fax:
These listings may also fit your interest.