Fixed price plus VAT
31,200 €
Year of construction
1978
MACHINE DATA
Machine type:

CANALI Saw mill
Manufacturer:

Canali
Year of construction:

1978
Condition:

used
PRICE & LOCATION
Price:

31,200 € Fixed price plus VAT
Location:

Deutschland
LISTING DETAILS
Listing ID:

A594-2239
Update:

30.03.2022
DESCRIPTION
The offered CANALI sawmill plant consists of the machines for the
production and various grinding machines

The plant itself consists of
Roundwood infeed
Single-cycle system for sawing
CANALI carriage-type band saw type HBSG-1100
Taper roller conveyor driven with ejector to the right
Cross transport
Taper roller conveyor driven with ejector to the left
Cross transport
Bwbnnm0rk9
Medium cut-off bandsaw Type TMA-1100

Accessories
Vollmer band saw grinding machine with rotary blocks
Vollmer upsetting machine
Vollmer/Alber rolling and straightening machine

The plant is shut down but can be inspected in operation.
SELLER
Contact person: Herr Manfred Vasold
Maximiliangasse 6D
5020 Salzburg, Austria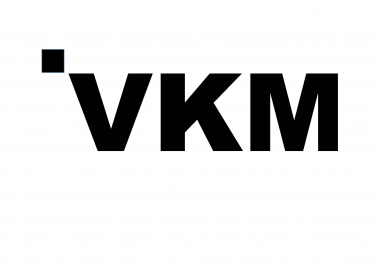 Die VKM ist ein Unternehmen das Holzbearbeitungsmaschinen für den Schwachholzbereich entwickelt und produziert, bei Abbundmaschinen und Sägewerkstechnik mit namhaften Herstellern zusammenarbeitet und mit Gebrauchtmaschinen sämtlicher Hersteller handelt.
Weitere rechtliche Angaben
VKM Trade GmbH
Geschäftsführung: Klaudia Vasold
Maximiliangasse 6D
5020 Salzburg
Tel.: +43 / 664 / 513 9688
FBNR: FN 377508 i LG Salzburg
UID AT: ATU67121624| UID DE: DE294720857
TELEPHONE & FAX
Telephone: +43 662 263553
Fax:
These listings may also fit your interest.
Your listing has been deleted successfully