Rows and drill tapes

Busellato

Jolly Bohrmatic
Location
A - Niederösterreich
MACHINE DATA
Machine type:

Rows and drill tapes
Manufacturer:

Busellato
Model:

Jolly Bohrmatic
Condition:

used
PRICE & LOCATION
Price:

2,500 € ONO plus VAT
Location:

A - Niederösterreich
LISTING DETAILS
Listing ID:

A163-3947
Update:

12.10.2022
DESCRIPTION
Busellato Jolly Bohrmatic 2000 Semi-automatic bench and line boring machine

Features:
Upper clamping piston with adjustable stroke
Revolver stop for center stops

O2rkgodq2
Technical data:

Motor power: 1.84 kW per motor
Number of spindles 21 pcs x 2 units
spindle pitch 32 mm
spindle connection thread conical 15° M10
Spindle rpm 2800
max. Plate clamping thickness 60 mm
Min. distance between the 2 drilling units 160 mm
Working pressure 6 ar
Weight 620 kg
Machine dimensions 1600 x1625x1350 mm

The advertisement was translated automatically. Translation errors are possible.
SELLER
Contact person: Herr Salomon Michael
Die Marchenfelderstr 13A
2281 Raasdorf, Austria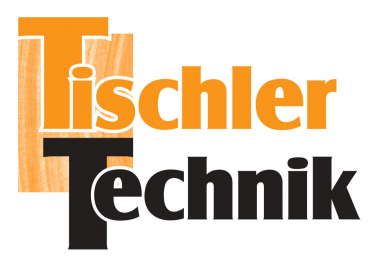 Vertrieb und Service von neuen und gebrauchten Holzbearbeitungsmaschinen
Weitere rechtliche Angaben
Sehr geehrter Geschäftspartner
Ab 25.05.2018 tritt die neue Datenschutzverordnung kurz DSGVO genannt in Kraft, darum informieren wir Sie über die Verarbeitung Ihre persöhnlichen bzw. Firmen Daten in unserem Unternehmen.
Wir erfassen zur Abwicklung unserer laufenden Geschäftstätigkeit folgende Daten in unserem System.
Name - Firmenname – Firmenadresse – Ansprechpartner- Rechnung und Lieferadressen – Telefonnummer – web siten und E-Mail Adressen.
Sollten Sie damit nicht einverstanden sein, bitten wir um Ihre Information.
These listings may also fit your interest.
Your listing has been deleted successfully