Belt sander 75 x 2000

Bomar

bSander 75.200
Location
Sorge 54, 08412 Werdau, DE
MACHINE DATA
Machine type:

Belt sander 75 x 2000
Manufacturer:

Bomar
Model:

bSander 75.200
Condition:

new
PRICE & LOCATION
Location:

Sorge 54, 08412 Werdau, DE
LISTING DETAILS
Listing ID:

A391-2382
Update:

21.11.2022
DESCRIPTION
BSander 75.200 machine is a machine polisher to grind tube front and profile ends, edges grinding and cylindrical grinding on the upper surface of the plant.

Belt dimensions 2000 x 75 mm
Yrxz78
Belt speed 29 m/s
Power of 3 kW dimensions L x W x H 700 x 490 x 1130 mm
Weight 72 kg

Price on request!

The advertisement was translated automatically. Translation errors are possible.
DOCUMENTS
3912382.pdf

(PDF)
SELLER
Contact person: Herr Bernd Langer
Sorge 54
08412 Werdau, Germany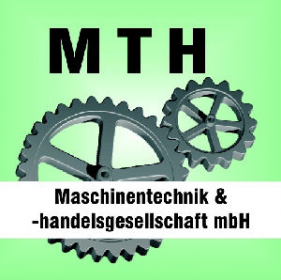 Handel & Vertrieb von Werkzeugmaschinen
Maschinenbau, -reparaturen und Maschineninstandsetzung
Import und Export von Maschinen
Neu- und Gebrauchtmaschinenhandel
Weitere rechtliche Angaben
MTH Maschinentechnik und -handelsgesellschaft mbH
Sorge 54
08412 Werdau

Geschäftsführer: Herr Bernd Langer

Registergericht: Amtsgericht Zwickau
Registernummer: HR 21514
Umsatzsteuer-Identifikationsnummer gemäß § 27 a Umsatzsteuergesetz: DE 236679211
These listings may also fit your interest.
Your listing has been deleted successfully